Lg InTouch Max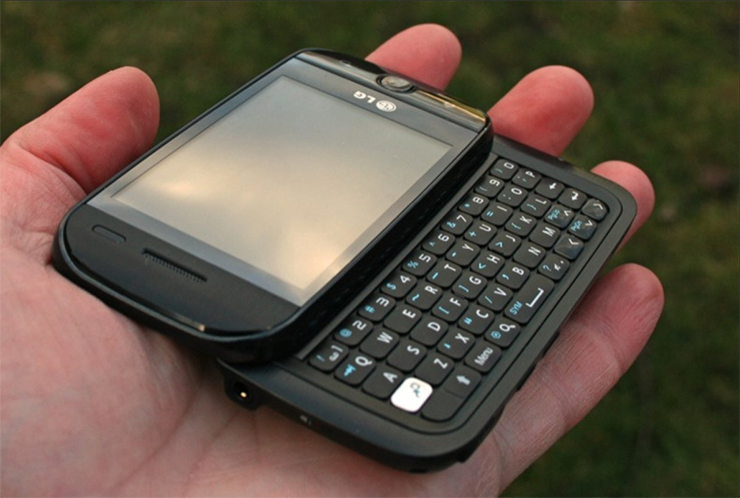 The LG InTouch Max (also known as the LG GW620, the LG Eve, and the LG Etna), is the first Android powered handset from LG.lg-intouch-max
Similar to the popular T-Mobile G1, the T-Mobile InTouch Max also features a slide-out QWERTY keyboard designed to help users easily and quickly type up text messages, emails and other data input.
The LG InTouch Max also features a 3-inch touchscreen display, a 5 mega-pixel camera (with LED flash, video playback, and auto-focus), and the usual Bluetooth 2.0, WiFi, and Micro USB data connectivity.
Other notable features of the LG InTouch Max include a threaded text message system where each text is grouped by sender and displayed like a message board for easy-to-follow reading. The Android phone also includes a 3D gallery for quick photo viewing and sorting. The 3D gallery enables users to quickly find and tag their favourite photos, or by using the filter tool to sort snaps by tags, facial recognition or by the date.
The LG GW620 has been designed specially for social networking, with its QWERTY keyboard making updating, editing and managing social network profiles effortless, the GW620 enables users to easily connect and manage their Facebook, MySpace and other social profiles from any location.