101 Best Android Applications relaunches!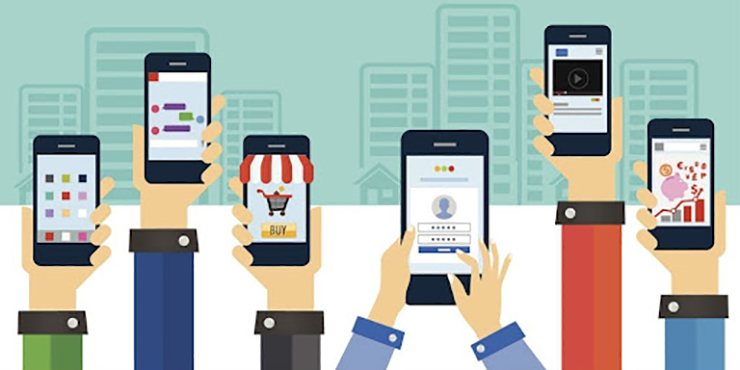 After our initial launch last year, we have had great success in traffic and submissions but our first release of our software didn't quite meet the requirements to display the features and graphical capabilities of all the applications our clients have to offer.
Well that has all changed! Users can now upload up to four images to their submission and we have an automated screen shot feature so you don't have to take a print screen of your website!
We've also improved the voting system. Over time we've discovered that the popularity of our site has meant that people gain traffic and business from being on our home page. The unfortunate outcome of this is that we have been the victim of spam voting! Not anymore.
We've spent months developing a brand new voting system which we've tested to death. Now your application will be spam free and fair.
On top of all this, we've created a natty new design to show off your applications.
There are many more advancements, including ajax forms and modern text editors. Too many to list here. Why not sign up and have a go!
Please let us know your thoughts and let us know if you find anything that doesn't quite work properly:-)
Happy voting