One Nightstand Pro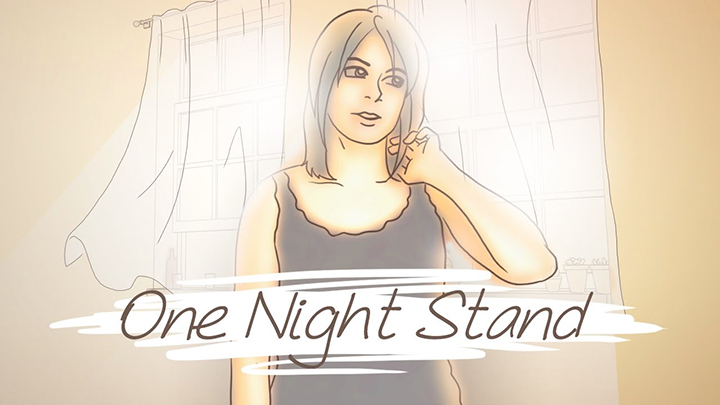 One Nightstand Pro is all the information you want in the place you want it to be.
One Nightstand is your new favorite bedside clock, but it's so much more than that. One Nightstand features the usual time and date functions, but also includes current weather, upcoming calendar events, alarm, and the great "Let Me Sleep" function that lets you set a sleep timer that shuts off noises from your phone (all configurable) for a certain amount of time. In the free version, you can set the 1 hour "Nap" timer, and in the full version you can set from 1 to 12 hours of peace and quiet.
One Nightstand is very configurable and it's low resources make the perfect clock to get the most out of your Android phone.