Smartphone Coasters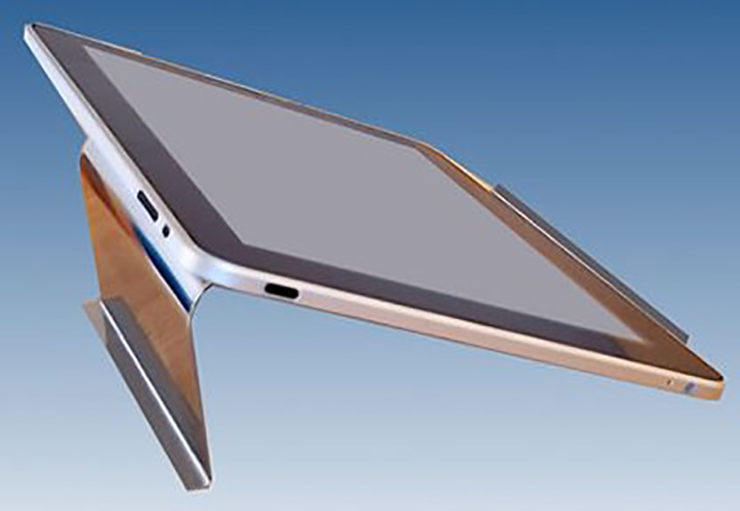 Well, this is something new for us – we're reviewing an actual tech gadget! The smartphone coaster comes from a simple idea – instead of laying your smartphone flat on your desk, why not have a little stand that allows you to see the screen easily.
Great for checking emails and text messages as they come in and even better for watching video on the phone while on the move. If you're in a meeting use the coaster to keep your phone in view so you don't need to keep on playing with it to view incoming messages or to check the time of your next appointment, just prop it in front of you while giving a talk and keep track of your timing.
With a variety of uses this would be a great little stocking filler. If you're wondering why most phones don't come with stands, this little gadget proves they don't need to!