UNIWeather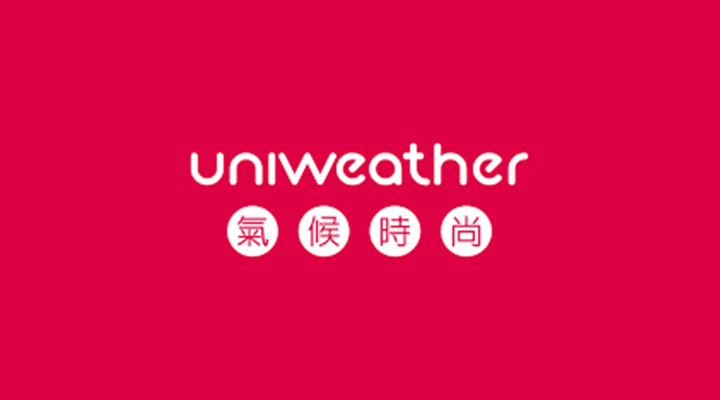 UNIWeather – Weather in your pocket
Complex weather app fully customizable covering whole world with a lot options.
It's designed that you can adjust almost everything, for example widgets, notifications, warnings, colors, graphs, icons…
We are also gathering weather forecasts from various sources and trying to get the best results.
Another amazing features are:
5 weather providers – CustomWeather, Yr.no, Forecast.IO, Android weather Service and OpenWeatherMap
Webcams – you can catch a glimpse through webcams wherever you want
Widgets – we offer 9 fully customizable widgets for your mobile devices
Notifications, Warnings – you can get notifications about weather in real time right on your screen
Hourly and Daily graphs – contains informations like temperature, max/min temp., visibility, precipitation prob., humidity, pressure, wind speed, UV index, dew point and more…
You can find more information on our website or on Google Play.
UNIWeather Team.