Android Reminds You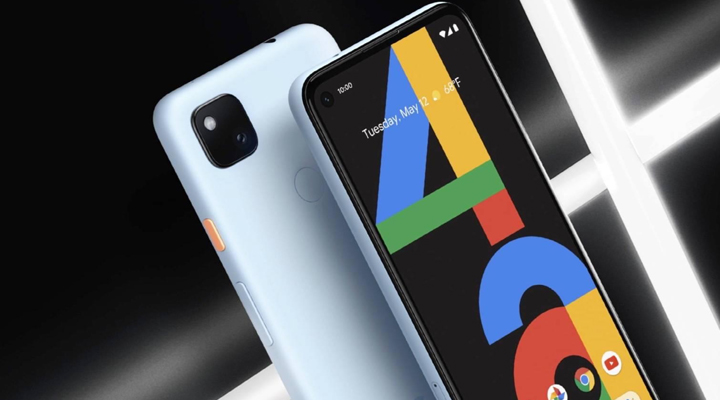 Android Reminds You Lite! Hereafter nothing will slip your mind!
How many times you need to tell something to someone but you forget it because you haven't the possibility to get in touch with his/her immediately? Or you remember it too late or even you don't remember it at all!
Don't worry! Now there is Android Reminds You Lite! Thanks to this software you will be able to link one or more reminder to your contacts so as soon as they call or message you (at your discretion) you'll receive the linked reminder/s.
This means if you should tell/ remember/ something to someone but for some reasons you cannot do that immediately you can create a reminder and link it to someone. As soon as you call him/her or he/she call you (or by sms) the reminder/s will pop up and you will be able to remember what you should report.
Android Reminds You Lite is different from the other applications in the Market. It is the only one gives you the possibility to receive reminders not just when somebody calls you but even when texts you!
Android Reminds You Lite! Hereafter nothing will slip your mind! This version contains banner ads if you don't want you can but Pro version here: https://market.android.com/details?id=com.pamatech.reminds.pro